Secondary school low level "Don Milani"
Address via Pisa, Marina di Massa.
Latitude 44°00'
Longitude 10°06'
the measures on 20 march :
shadow 96.9 cm
angle:44°6'

---
Unfortunately, it has been raining for two days. The weather forecast for rain tomorrow and after tomorrow So we will carry out 23 measures Tuesday if weather conditions permit.
Malheureusement, il pleut depuis deux jours. Les prévisions météo annoncent de la pluie demain et après-demain, donc nous allons effectuer les mesures mardi 23 , si conditions météorologiques le permettent.
Purtroppo, ha piovuto per due giorni. Le previsioni meteo per domani e dopodomani danno pioggia, così abbiamo deciso di misurare martedì 23, se le condizioni atmosferiche lo consentiranno.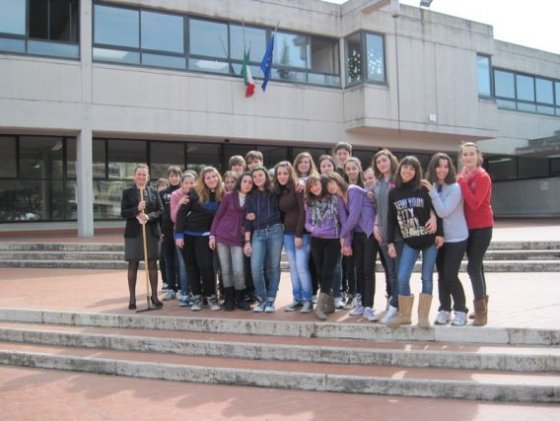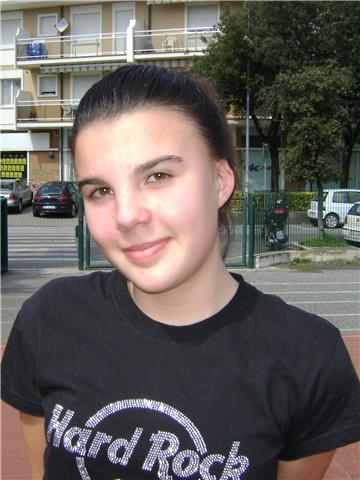 Mi chiamo Valentina e ho 14 anni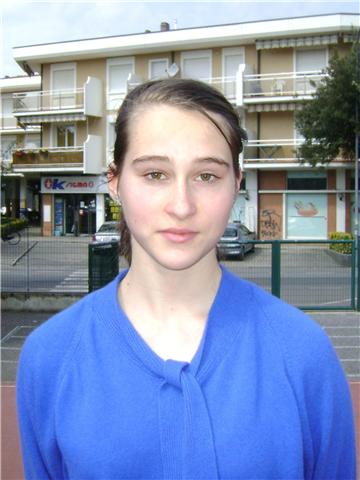 Io sono Ioana